Welcome To Englewood, Chicago
We're known for taking photos of loud & rocking concerts, huge events, celebrities, Presidents, politicians,  dignitaries and more! We decided to take on a project of our own in a way we can give back.
Project Englewood!
We're starting a photo documentary in the Englewood area of Chicago. A lot of people told us we're crazy for going into this particular area because of the crime & violence. Yes that's true, but we want to show the public that not every person from this particular area is on the opposite side of the law. We also want to show law enforcement interacting and being involved with the local community.
We will document some of the roughest streets in Chicago, all the way to the sunshine gleaming over the greenest children's park you've seen, all within the same area. We will show the neighborhood children playing and having fun with their friends, the nosy neighbor on the block and of course, the sections that are riddled with violence & crime.
Part 1 of Englewood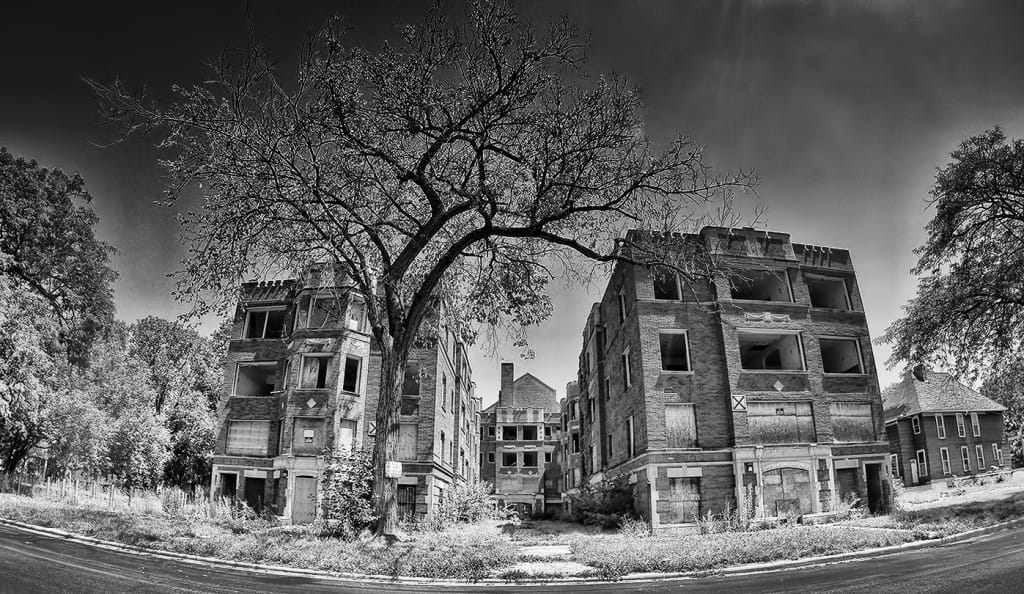 (Snippet Taken From Wikipedia) Original Copy Can Be Found Here
Englewood is "one of the most dangerous neighborhoods in the city by almost every metric." Plagued by crime, drugs, gang activity, and violence, it suffers from a number of serious problems plaguing poor inner-city communities across the United States. Englewood is known as one of the most crime-ridden areas in the city of Chicago.
There's always bad apples in the bunch, but not all the apples are bad!
Check back for updated footage as this post will be updated.
Comments
comments