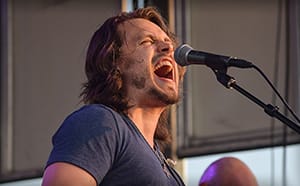 Contact Us Today!
We are happy to answer any questions you may have, whether they're about aerial photography, Head Shots, portfolios, concerts, bands, weddings, portraits, or any other form of photography. Our creative photography will give you long lasting beautiful memories.
Our Rock Concert photography captures the feel and scene of the rock concert and freezes those moments in time. Your event can be showcased with an eye-appealing photo that you'll love for years to come.
Use the form below or call us today at 773-688-9212 to chat with the team at Darkroom Joe's Photography in Chicago, Illinois.
Get In Touch!
Have questions? We'll be happy to answer!